What Is A DSG Gearbox Emulator?
What is a DSG gearbox emulator and do i need it on my vehicle? This is a question we get asked quite regularly so let us give you some more information to help you make that decision. The DSG gearbox emulator has been designed for all Audi, Volkswagen, Seat & Skoda models that have a DSG automatic gearbox. just recently we have add a DSG emulator for the Lamborghini Urus & Huracan models.
if you buy a Mileage Blocker from any company that sells them for VAG models, the speedometer, ECU, Bsi and Key modules will all have the mileage filtered and this is great if your vehicle is manual, but if your vehicle is Automatic you will need a DSG emulator.
Every VAG mileage blocker whether bought from us or elsewhere is not 100% untraceable if your vehicle has an Automatic DSG Gearbox as the DSG box has a standalone ECU system.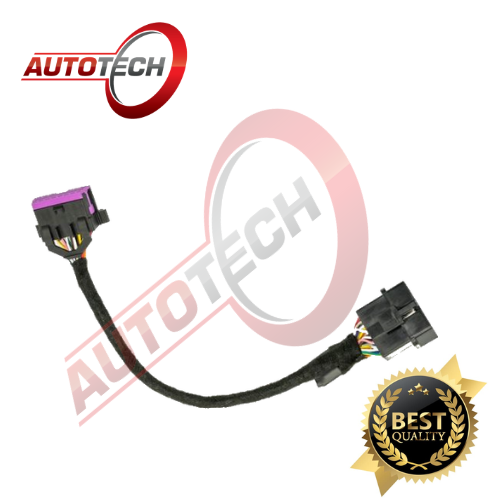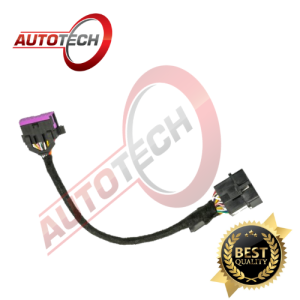 Why Do I Need A DSG Emulator?
To ensure that the mileage displayed on OBD scanners is consistent with what's shown on a car's speedometer, VAG Can Emulator for all DSG Gearboxes is an invaluable tool. While using blockers to adjust mileage in virtual cockpit of VAG models still allows actual data to be stored within automatic transmission systems – diagnostic testers such as VCDS, Gutmann Autel Launch and Odis are adept at finding this information.
How Does The DSG Emulator Work?
Our DSG Emulator offers an easy, no-fuss solution to ensure mileage accuracy on automatic gearbox vehicles across Audi, VW, Lamborghini Seat and Skoda models. You don't need any technical know-how – just plug it in! With the VAG DSG Emulator you can rest assured that speedometer readings match what diagnostic testers will report on ECUs; giving your car reliable performance with maximum efficiency.
DSG Emulator's innovative technology revolutionizes the process of determining mileage-related data discrepancies, rendering diagnostic testers obsolete. We have tested our module against some of the most reliable systems in existence today – VCDS, Gutmann, Autel, Launch , Odis and Snap On – providing unbeatable accuracy with each result.
The DSG emulator is a powerful tool to help you tune and test your vehicle's gearbox, but it should not be used on public roads. This must-have module can assess program performance issues and give invaluable feedback for repairs.