Can You Detect Mileage Blockers?
 No, mileage blockers do not use the CAN bus system to store the information inside the car. Hence, diagnostic tools cannot detect it.
Mileage Blocker tools are becoming ever more common in today's world and people use various methods to somehow alter the speedometer and change the reading on it. The main question is – can you detect mileage blockers? The short answer is No, but in order to answer this question that everyone asks, we need to take several factors into consideration.
Our mileage blockers do not turn back already registered mileage data (which is illegal in certain circumstance). How does it work? The Mileage blocker simply stops the counting up of miles or kilometers when a car is in motion. Hence, it stops the distance recording process. Additionally it prevents the data from saving the mileage in any storage units on the vehicle, therefore the data is totally untraceable. Remember that the mileage blocker is for only testing and tuning purposes and using it on public roads is against the law.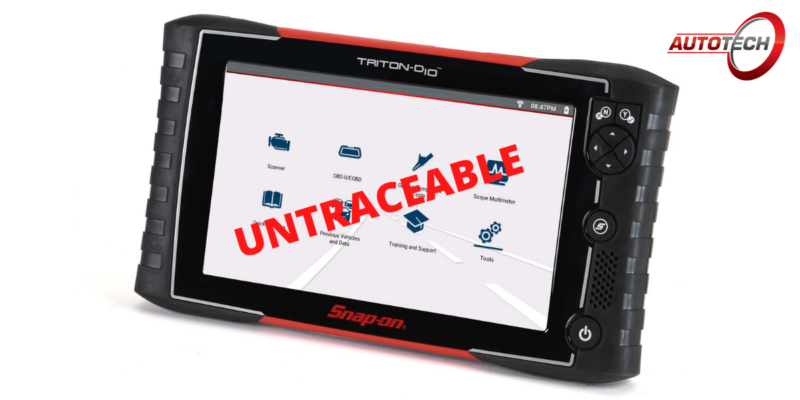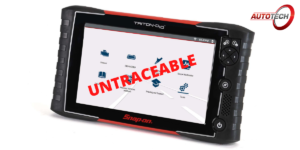 Mileage Blocker – A Legal Device To Pause Mileage
For years a lot of companies tried to create something that would effectively and legally change the distance on the instrument cluster. They started rolling back, deleting, removing and clocking mileage, but all of these actions are illegal. Plus, they have another bigger issue – they are traceable. That is why a our team has developed the Mileage Blocker – a device that simply stops mileage recording. So, it just prevents counting up new miles or kilometers while the vehicle is in motion. It is proven to be effective but the question is "are mileage blockers traceable" and "are they legal"?
Nobody can detect them and yes they are legal.
We provide simple step-by-step Do-It-Yourself (DIY) installation instructions. By following simple steps you will be able to set up it by yourself;
The blocker does not transfer any of the information to storage units and it has an untraceable effect;
Plug and play modules using dealer specific plugs;
The tool has several modes you can choose your favourite one for your driving style;
Mileage blockers consist of premium quality components and  cables that are heat-resistant.
Although we can offer the App with your mileage blocker we do not advise using it as if the app is ever breached your mileage info and vehicle details maybe taken.
Anyone can purchase the mileage blocker from Autotech UK not just trades. the only thing we ask you to rememeber is that our  company has designed this mileage blocker for  it to be used in testing/tuning purposes and using it on public highways is unethical. This is why different manufacturers and dealership companies frequently use them.