Join The Mileage Blocker Team
Are you looking to Join the Mileage Blocker Team and learn about Canbus & Flexray systems?
Skills & Training
We place staff wellbeing, happiness, and personal development at the forefront of our business strategy. We embrace the thinking that a happier, more motivated, and skilled team result in happier, more satisfied customers, as well as creating a great place to work. Skill development is an important part of our culture, so much so, that it's embedded into our overall company vision.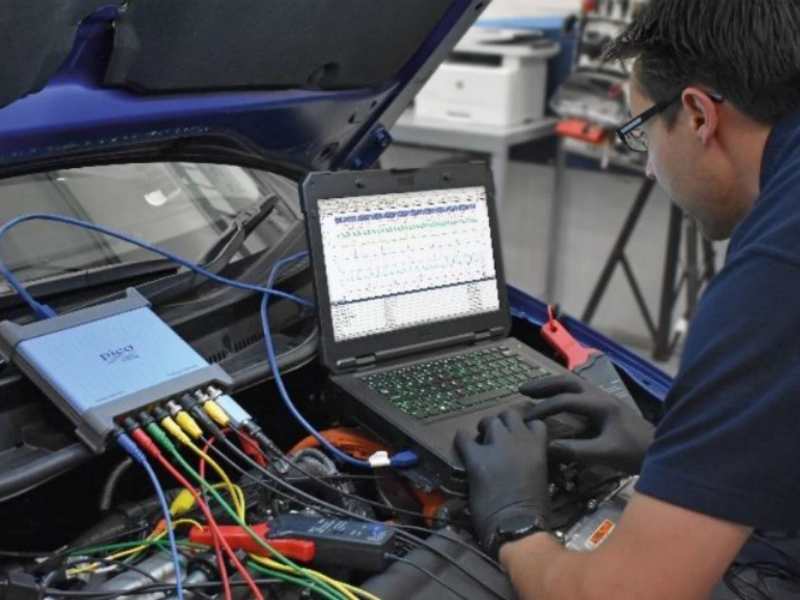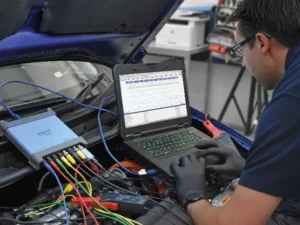 Join Our Team
Autotech is a great place to work. If you are interested in joining our award-winning team, we'd love to hear from you. We offer competitive salaries with great benefits and flexible working options. We are always on the lookout for talented individuals, who have an interest in Auto Electronics, Diagnostics and Can bus and FlexRay systems.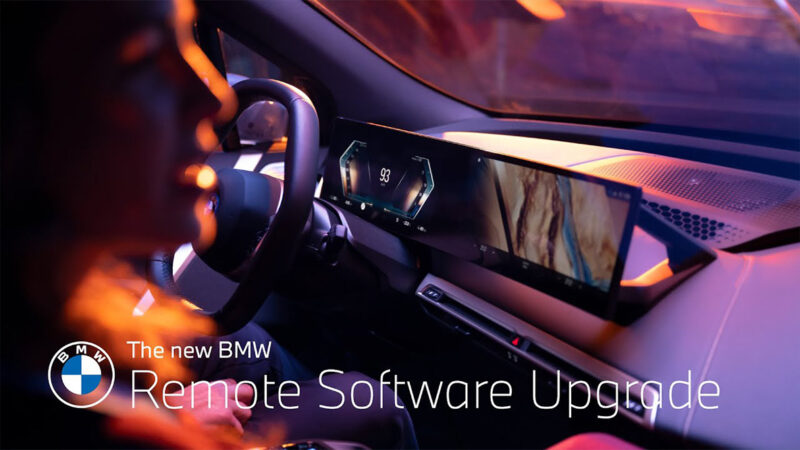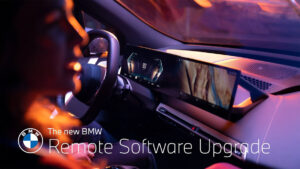 We also are a partner of the Apprenticeship Scheme.