Are Mileage Blockers Illegal?
This might surprise you but the answer is NO!!!
Are Mileage Blockers Illegal? is a question we get asked daily, read the section below to find out more ….
The purchase or sale of mileage correction devices is completely legal and the devices may be used legally to correct incorrect speedometer data.
The majority of people believe it is illegal to own or install a mileage blocker, They are Wrong!
The installation and usage of Mileage Blockers are legal in most countries such as the UK, the USA, and many others. However, in most cases, it is illegal to deceive the potential buyers of your used vehicle. Hence, you can install this module to test the performance of your vehicle in a controlled environment such as track days and Dyno Testing/Tuning, but it is not designed to be used for deceitful purposes or for use on a public highway.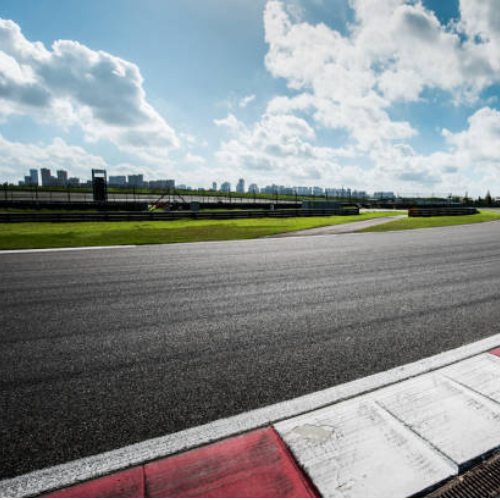 Purchasing an Mileage Correction tool is legal, but turning down the mileage on the car is prohibited by law. Retrospective change of odometer readings is prohibited, but the provision of the corresponding equipment is not punishable. You can legally buy mileage blocker devices in our shop. With our devices, you can stop the odometer counter and turn of the odometer on the car. Due to the easy handling, you can decide for yourself how and when you want to make an adjustment.
How Tyre Sizes Effect Your Speedometer!

Speedometer readings can vary depending on the size of your tires. If you change from an original manufacturer's stock wheel size, it will affect how fast or slow things appear to be going in regards with actual mph reading versus estimated speed based off calculated cosine values (which are just estimates). Our mileage blockers have 10%, 25% and 50%- compensated modes for different tire sizes so that users get accurate numbers whenever they drive their vehicles!
So here you are in the grey area…
There are various Can blocker devices which can stop the odometer or reduce the number of miles/kilometres counted on many cars. The turning down of the miles of the car could be an offence, however, it is not forbidden to possess mileage adjusting devices, even it is permanently fitted in your vehicle.
Devices that stop the speedometer may be sold and it is legal to buy a Mileage Blocker device. Here you are in a legal loophole/grey area. In our shop you can buy mileage correction devices, which you may use for your own test purposes. Please note that you shouldn't stop the odometer counter on public roads/highways.
Here at Mileage-Blcoker.co.uk you can find everything you need to perform mileage correction on Audi, BMW, Mercedes, Porsche, Range Rover, and many more. With us you can buy Mileage Stopper devices and be advised by our team Via Online Chat, Voice or Video Calls.
Sounds to good to be true? Take a look at our reviews. Feel free to message us or give us a call with any questions and we will be happy to assist.